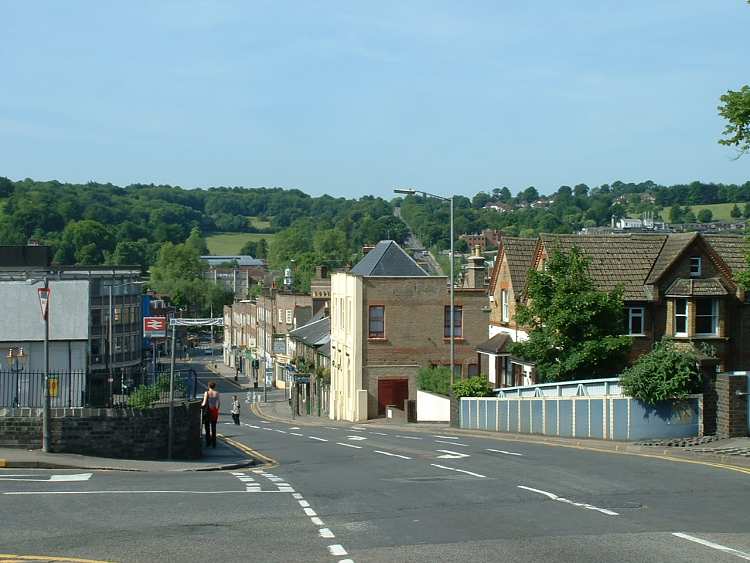 Amersham Hill
Crendon Street descending over the railway bridge to the cross roads with the High Street in the valley bottom. The road up Marlow Hill in the distance. Priory Avenue is the road off to the right at this crossroads. Now with no vehicle access. These photos were taken earlyish on Sunday morning. Hence the lack of traffic.

Looking up Amersham Hill. The housing out of sight on the right is new development.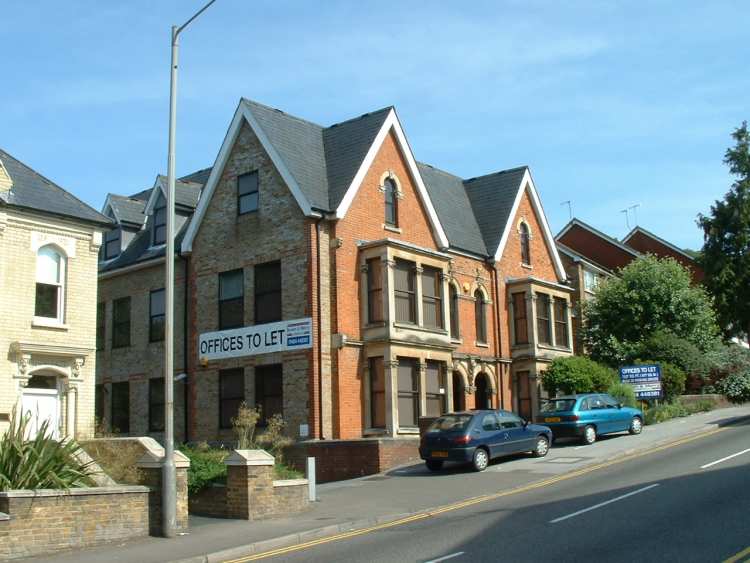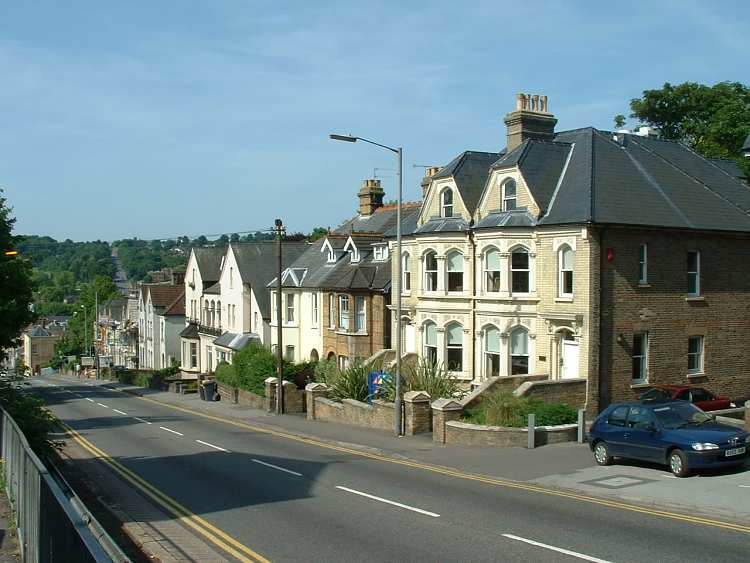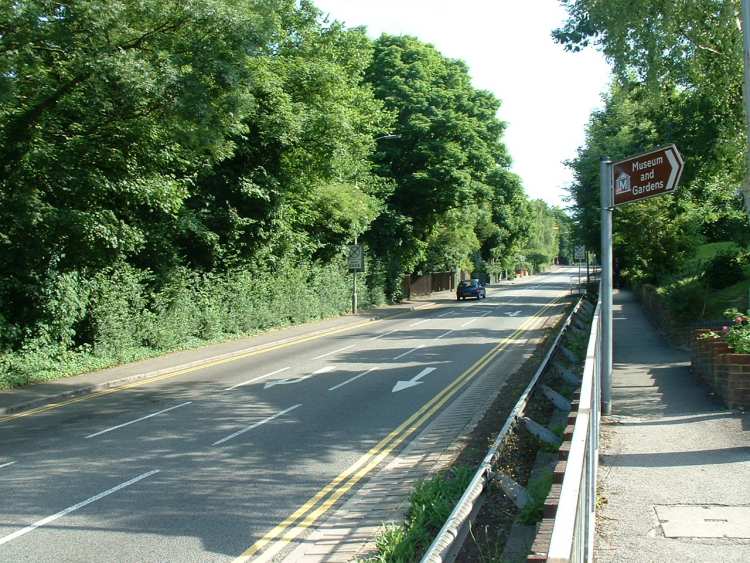 The museum sign is pointing the wrong way. Its worth a visit. Vehicle sand trap along the barrier. Runaway lorries are still an occassional problem.
---
Priory Avenue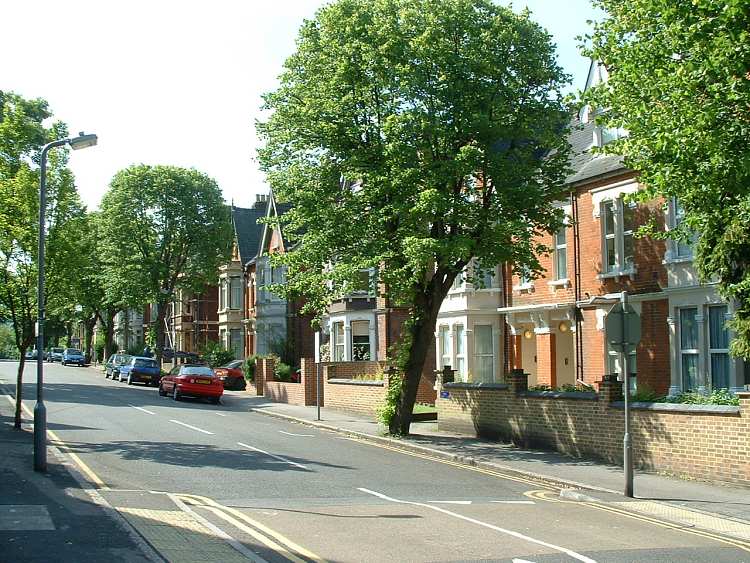 At the junction with Priory Road. It curves left to the junction with Amersham Hill.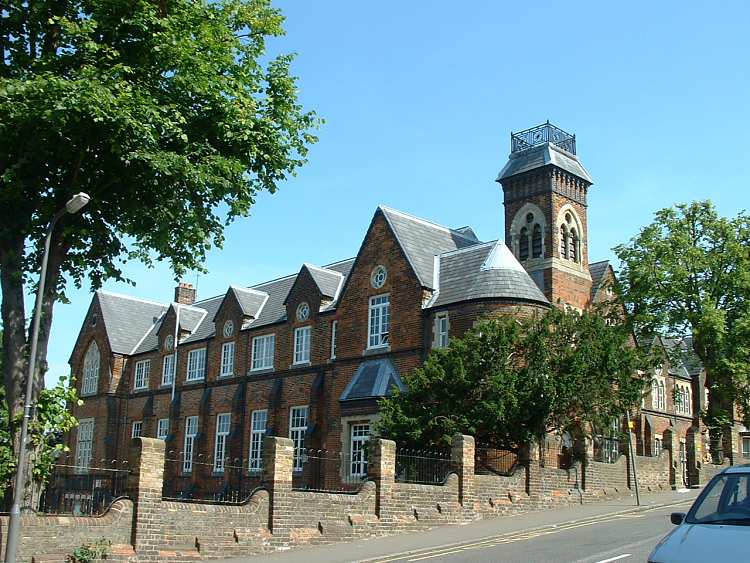 Priory Road School, on the corner with Priory Avenue.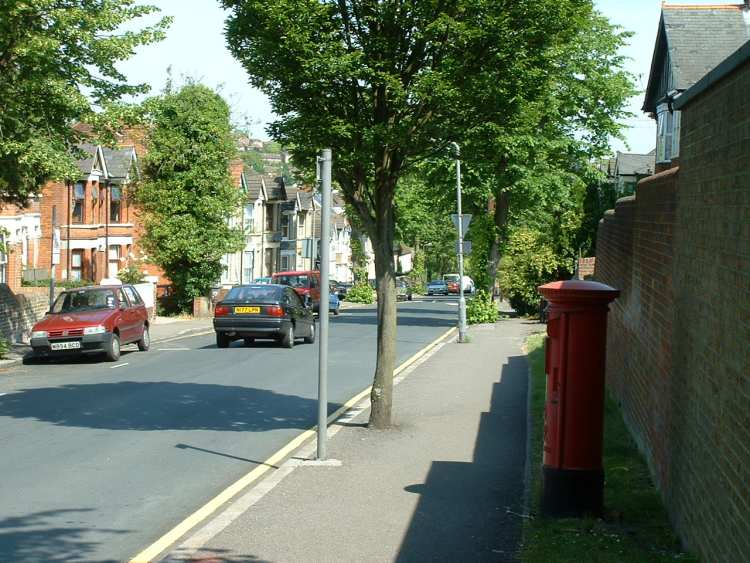 This is the other side of the Priory Road crossroads as it descends into the valley.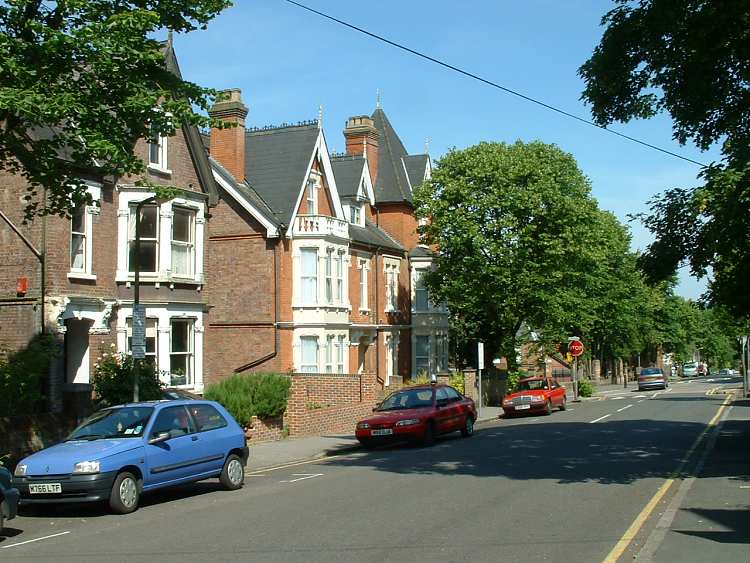 Coming back the other way towards Amersham Hill.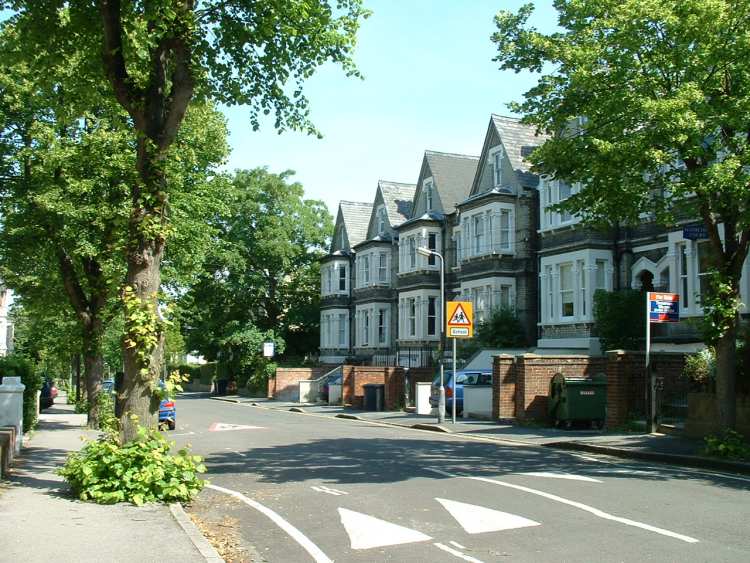 A profusion of speed humps.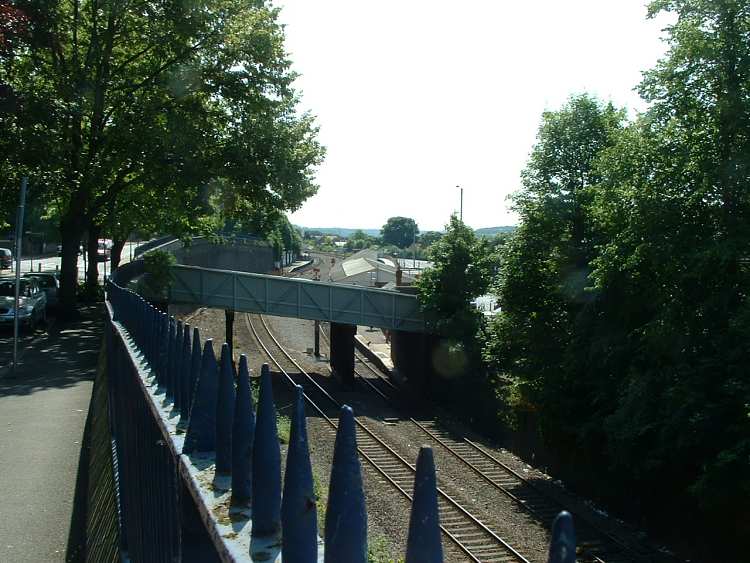 Priory Avenue follows the edge of the railway cutting. On the other side of the road are the grounds of the Museum. The railway bridge is the Amersham Hill road.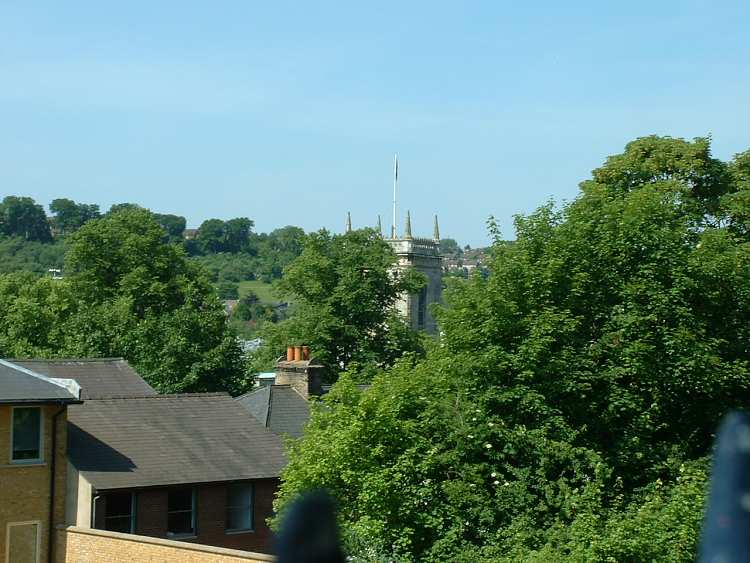 The Church over the railings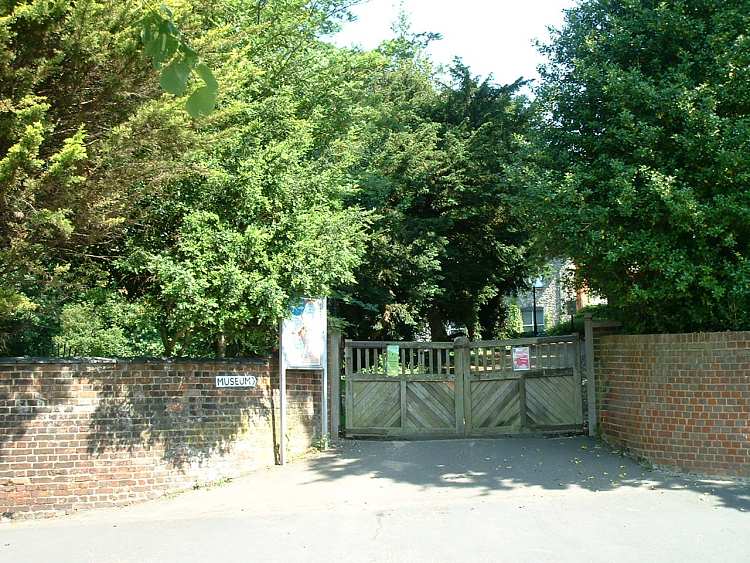 Museum entrance.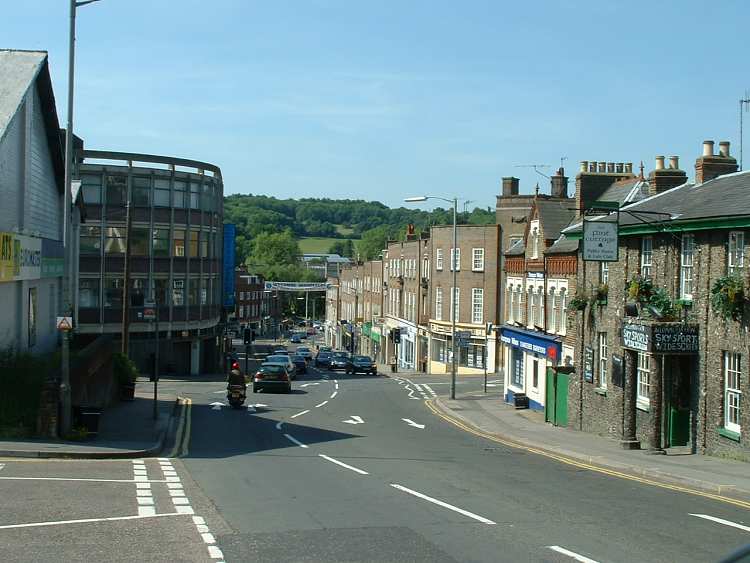 Crendon Street again from below the railway bridge.

---